Stainless Steel 2:1 Ellipsoidal
Product Description
YiXing Hokkai is a Japanese–owned manufacturer that offers high quality heads for a variety of industries. Our engineers expertise and manufacturing excellence and experience set us apart from the competition. At YHC we integrate the dynamics of materials the scope of our capabilities and the needs of our customers. we specialize in a wide variety of service including cold/hot press.cold/hot spinning.segment press forming, and many more We apply our knowledge and experience to the development of value-added heads and services for customers in a variety of demanding markets.
We believe in abiding in applicable law and regulations and to strive for continual improvement in order to provide good quality products so that our clients will be satisfied as well as aim the products at 100% quality assurance.
Performance:

Hokkai Iron Works achieved 8.5 million sheets of deliveries for 40 years without an accident.
Yixing HOKKAI achieved 1,000,000 sheets of deliveries for 10 years without an accident.
Achieved monthly production and sales of more than 12,500 sheets of high quality head plates.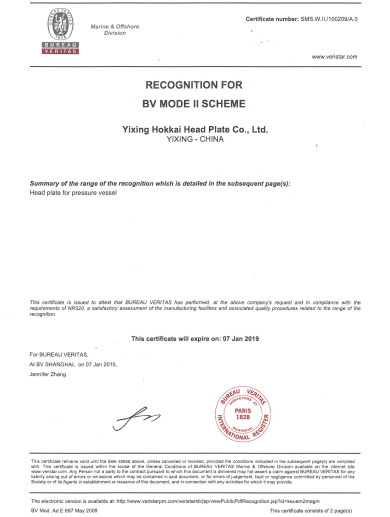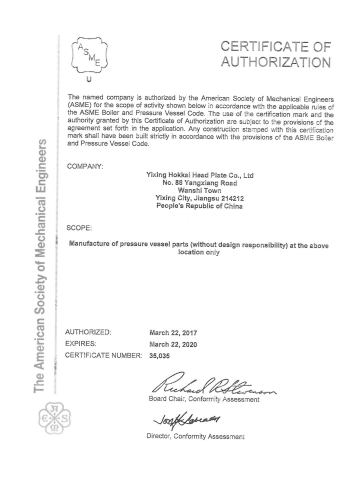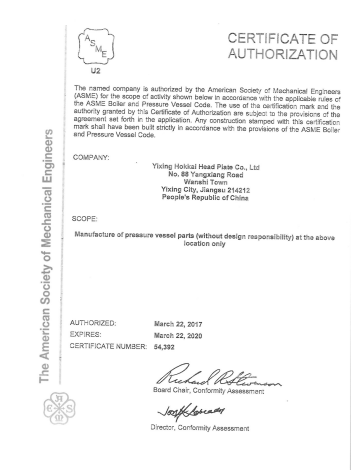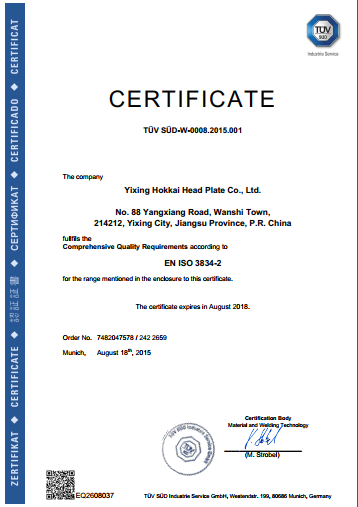 http://www.hokkaidishedend.com